"Don't let the bed bugs bite"
Do you think you have Bed Bugs? Are they in your Bed? Don't wait any longer and give Perimeter Pest Control a Call. Perimeter Pest Control has helped hundreds of residential and commercial clients in Newcastle get rid of bed bugs with the most safe and effective treatments on the market. Don't let the bed bugs bite any longer!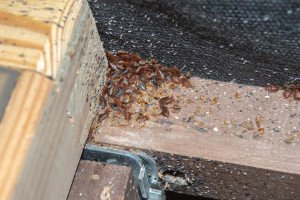 Bed bugs eradication requires a specialist treatment. The process implemented by Perimeter Pest Control often involves a combination of vacuuming, steam and chemical treatment. All infestations are different and a treatment plan will be discussed once we complete a free on site inspection.