Termite Inspections – how often should you have your home inspected for termites?
Did you know that in Australia termite damage equates to a billion dollars of property damage each year! Termite inspections will uncover any current termite activity or potential hazards that might attract termites in the future.
The cost of having a professional termite inspection carried out annually, is very minimal when you compare the cost of rectification building repairs if termite activity has gone undetected at the property for some time. Afterall, termites are silent attackers and unfortunately you can't see the damage they do to the timber structures in your home until the damage is visible. A professional termite inspector will track their activity and eradicate the termites for you.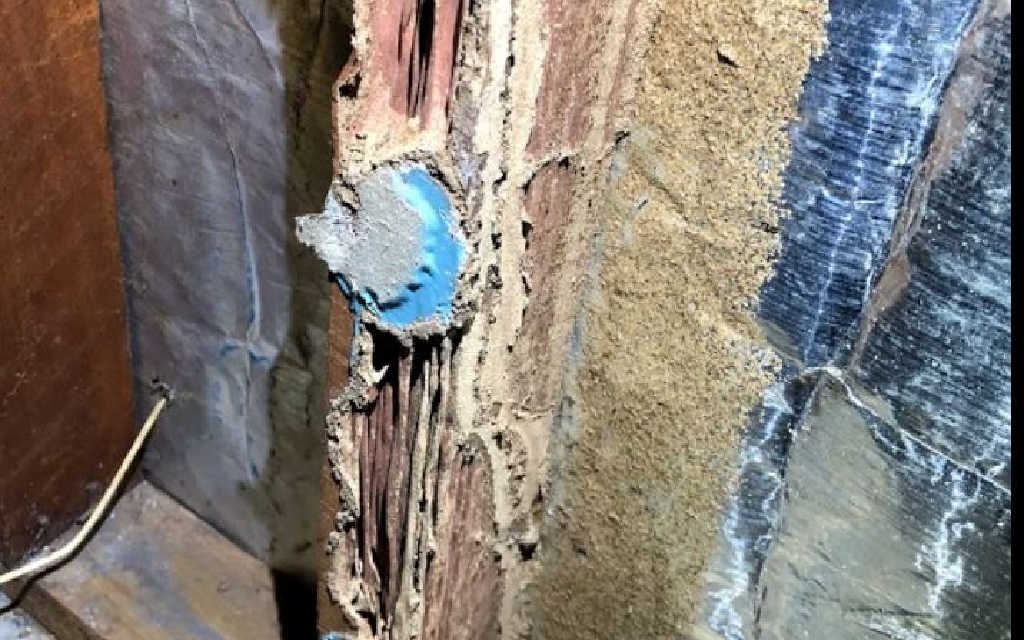 Every week Perimeter Pest Control technicians are busy tending to home owners calls for termite companies in Newcastle to assist them with termite activity in their homes. Our team can eradicate termites and advise you on future termite barrier protection options for your home.
If you are looking for a good termite inspection company in the Newcastle area, please call Perimeter Pest Control on 0427 571 447 or complete an online enquiry and we will get back to you.
Termites & Damp Environments
Many older homes where termites are found to inhabit have damp issues. Termites love damp conditions as they need a water source, so unfortunately if you have leaky pipes in your home this can be very appealing and attract termites. Inadequate sub-floor ventilation and damp conditions under your home are also another cause for concern and should be resolved to deter termites. An experienced termite inspector will be able to advise you on ways to make your home less attractive to termites. Read our blog on Inadequate Sub Floor Ventilation for more information.
Have you ever wondered how termites get into your home? Termites do not like daylight, so they build mud trails to travel in to gain access to your property. Our termite inspector will look for damp conditions and other environmental issues that may attract termites. Our inspector will conduct a thorough search of your property to search for any evidence of mud trails, nearby termite nests and look for signs of past or current termite activity.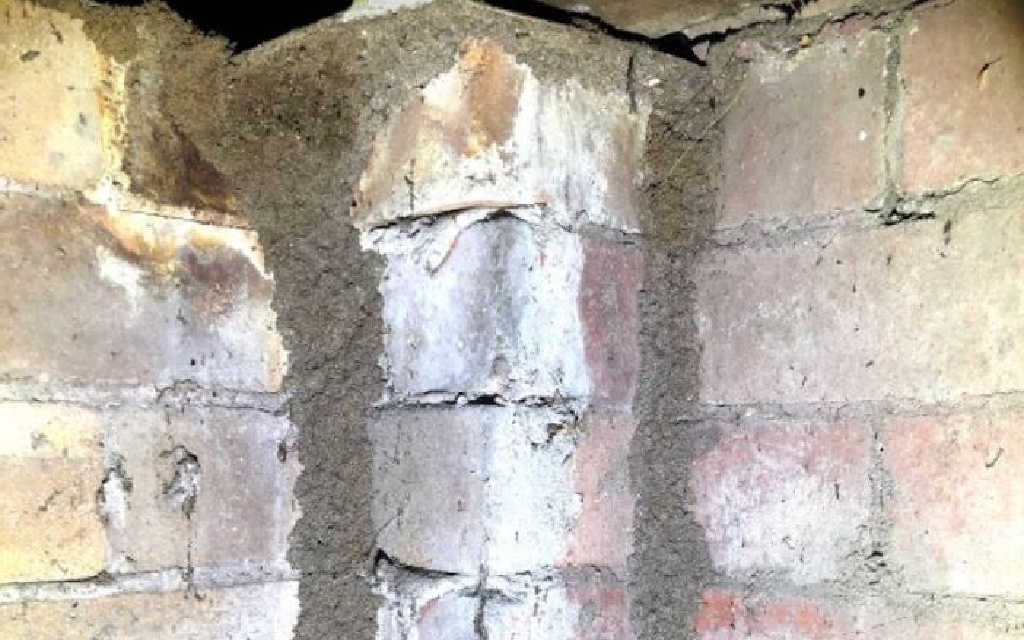 Termite Inspection & Prevention – Barrier Systems For Older Homes
All new homes built these days must have an approved termite barrier installed to protect homes from termite invasions, but did you know that we can also install termite barrier systems around older style homes. A termite barrier prevention system will offer the best protection for your home. There are several termite barrier options available for existing homes, however some solutions will require the system to be refilled every few years to ensure continual protection from termites. How often a termite barrier needs to be refilled, will depend on the type of system you have installed – always refer to the manufacturer's instructions, or feel free to call us for advice. Perimeter Pest Control can assist you with maintaining your termite barrier system or we can design and install a new termite barrier system for you.
To book termite inspections in Newcastle, Maitland, Lake Macquarie or the Port Stephens region contact our termite pest control expert Shane on 0427 571 447.