We all love our furry friends, but when it comes to fleas, it's not something anyone wants to deal with in their home. Let's discuss the best way to deal with a flea infestation problem in the home…
Did you know that when renting with pets, it's usually a condition of your rental agreement that you will need to undertake a professional flea treatment pest control when you vacate the property.
It's important to have an end of lease flea spray conducted to ensure the home is clean and pest free for the next occupants.
Most landlords and rental agencies insist on a professional pest control spray treatment receipt to prove that the property that they are vacating has been treated professionally. Our trained technicians at Perimeter Pest Control can complete your vacate flea spray and any general pest control sprays for you. We will provide you with a receipt to present to your landlord or property agency.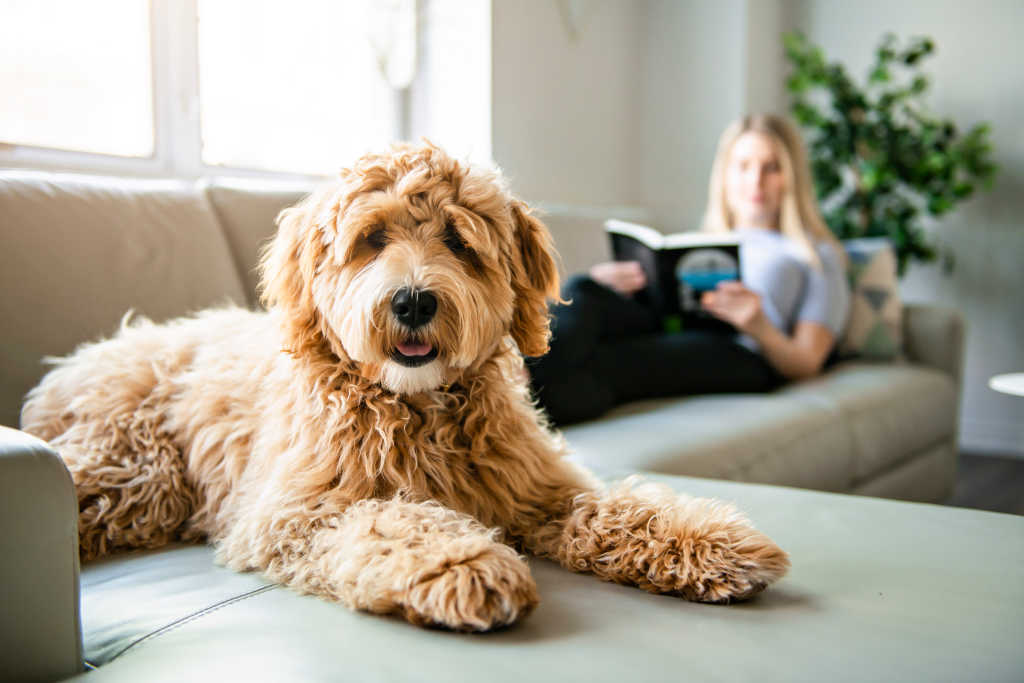 How do you know your property has a flea infestation?
Most people know they have a flea problem in their home because they have been bitten by fleas or they have seen them jumping on the carpet or lounge.
If fleas have gone unnoticed for a while, they can multiply rapidly, especially in hot weather and before you know it the situation can get out of control fast.
What's the best way to ensure you don't get a flea infestation in your home?
Making sure your pets have had regular flea treatments applied is generally the best way to avoid ever having a flea infestation problem at your home. Talk to your vet to find out the best treatment option for your pets.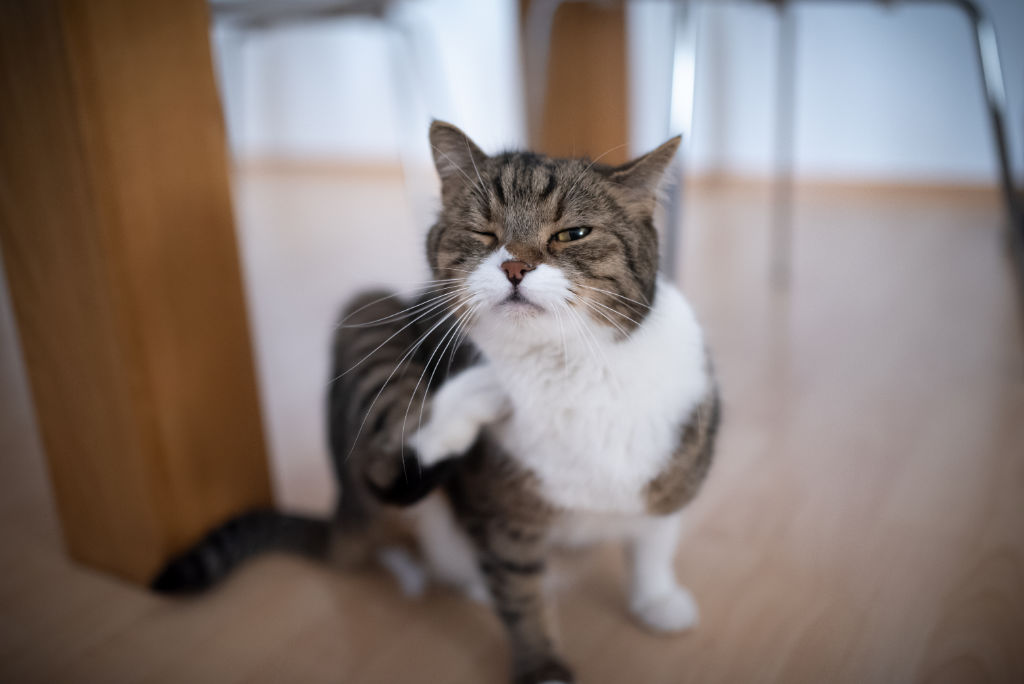 Can I spray my home for fleas myself?
There are many flea bombs and flea treatment products on the supermarket shelves, however fleas can be very difficult to eradicate given their egg lifecycle. Landlords and property agents are aware that this is the case, which is why it's common practice to require a professional flea treatment spray when you vacate a property.
A professional flea spray will result in a better outcome rather than trying to treat the problem yourself. Perimeter Pest Control technicians are trained and fully insured for your piece of mind. We back our work with a customer satisfaction guarantee.
Can Fleas Return After A Flea & Pest Spray?
The answer is YES unfortunately. Even when you use a professional pest control company to treat your home, the occupants of the home will need to follow some instructions to avoid re-infestation. To give yourself the best chance of eradicating fleas from your home, the occupants of the home must treat their pets, home and yard at the same time. A professional pest control company will be able to let you know what you should do.
Ensure that you vacuum floors regularly and keep your lawn and yard well maintained following a flea and pest spray.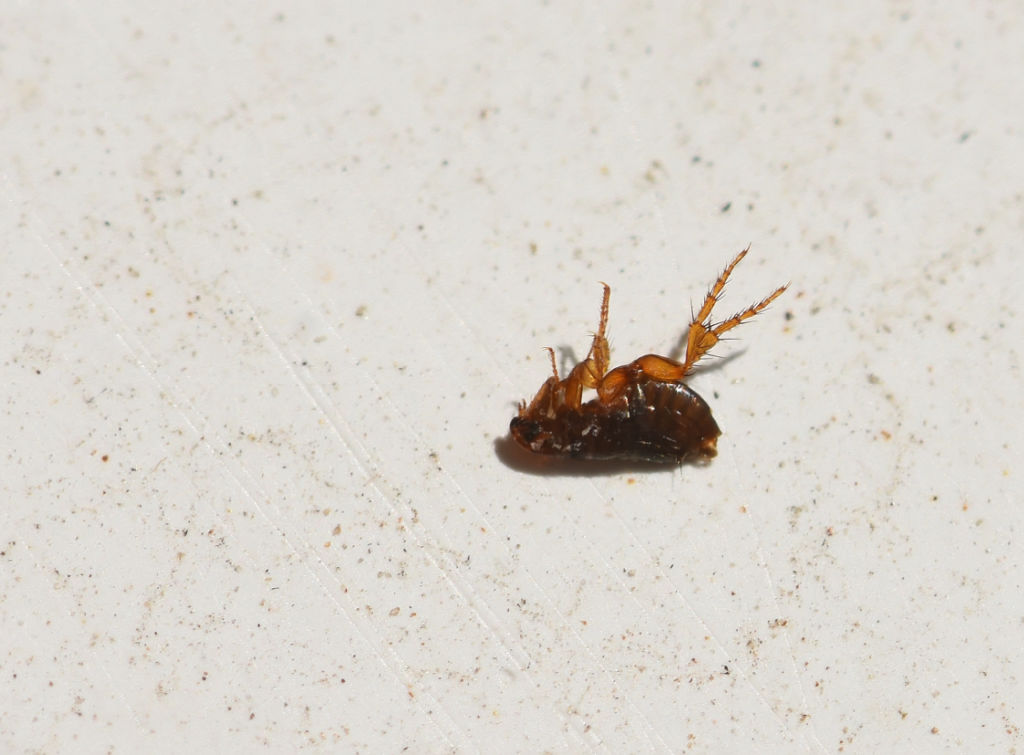 Perimeter Pest Control are local pest spray and pest control experts servicing Newcastle, Port Stephens, Lake Macquarie and Maitland. Perimeter Pest Control use environmentally safe products that won't harm your family or your pets.
If you want to find out the cost of a flea treatment spray, please give us a call on 0427 571 447. Alternatively, you can submit a request for a quote using the form below.
Shane Turner – Perimeter Pest Control Newcastle
Don't forget to follow me on our Perimeter Pest Facebook Page.
If you live in Newcastle, Lake Macquarie, Port Stephens or Maitland and would like to book in a pest spray or an end of lease flea spray, call us on 0427 571 447 or click below to submit an enquiry.