What's the best way to protect your home from termites, also commonly known as white ants? Let's discuss the options when it comes to protecting your home from these destructive little pests.
Termites are annoying little critters that can do a lot of damage to your home considering their small size. They can strike at any time and they usually turn up at your home when you least expect it. If you have ever seen termite damage first hand, you will understand just how much damage these small ants are capable of.
The answer to 'what's the best termite protection system for your home', really depends on your circumstances. Termite protection options will differ depending on if you are building a brand new home on a concrete slab, v's installing a termite barrier system at a well established older property.
If you are building a new home, you might want to consider a physical barrier, reticulation or inground termite stations installed around the perimeter of your new home.
Perimeter Pest Control are local termite experts in Newcastle and the Hunter Region. If you want to find out what termite solution is best for your property, call us to discuss the options and we can organise a site visit.
Why do termites invade homes?
Timber is a food source for termites and unfortunately most homes in Australia are constructed using a timber frame and timber roof trusses. Often flooring and outdoor decking is also made from timber. If termites happen to be looking for a food source and come across timber at your home, the consequences can be devastating if termites go undetected for some time. Did you know that termites can actually cause enough structural damage for buildings and timber structures to collapse.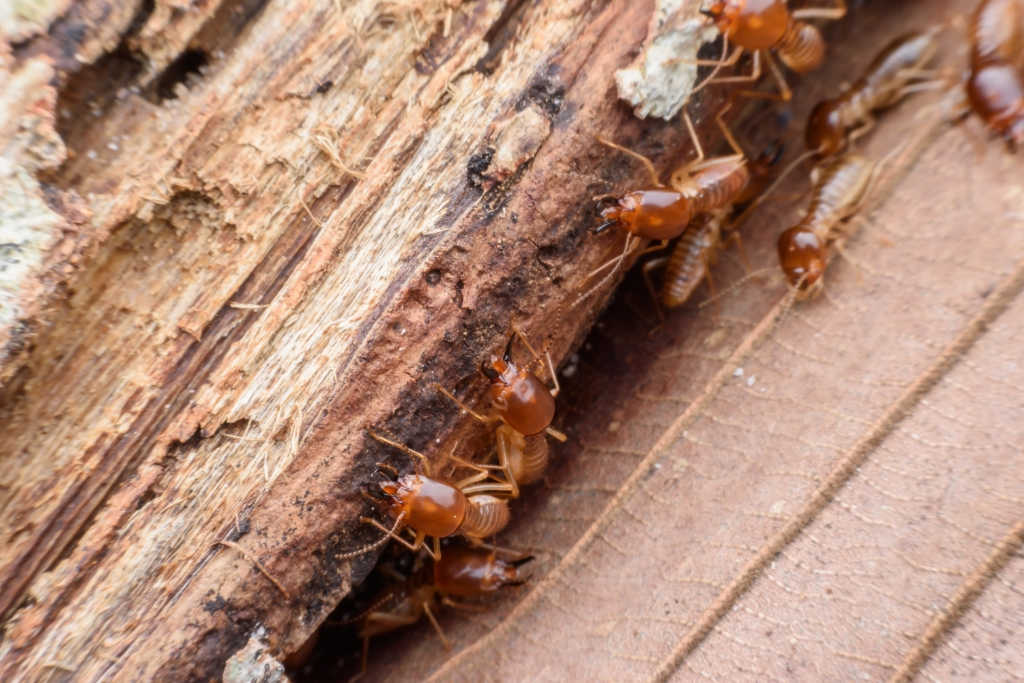 Did you know that in NSW all new homes and renovations must have an approved termite risk management system in place at the time of construction?
NSW Fair Trading requires builders to provide home owners who are building new homes or renovating homes, to have a termite risk management (TRM) system in place.
The TRM solution that is best for your home will depend on whether you are constructing a home on a concrete slab on the ground, or you are building a suspended floor.
Home owners are often surprised to learn that you can have inground termite stations or a termite barrier system installed to protect well established older homes.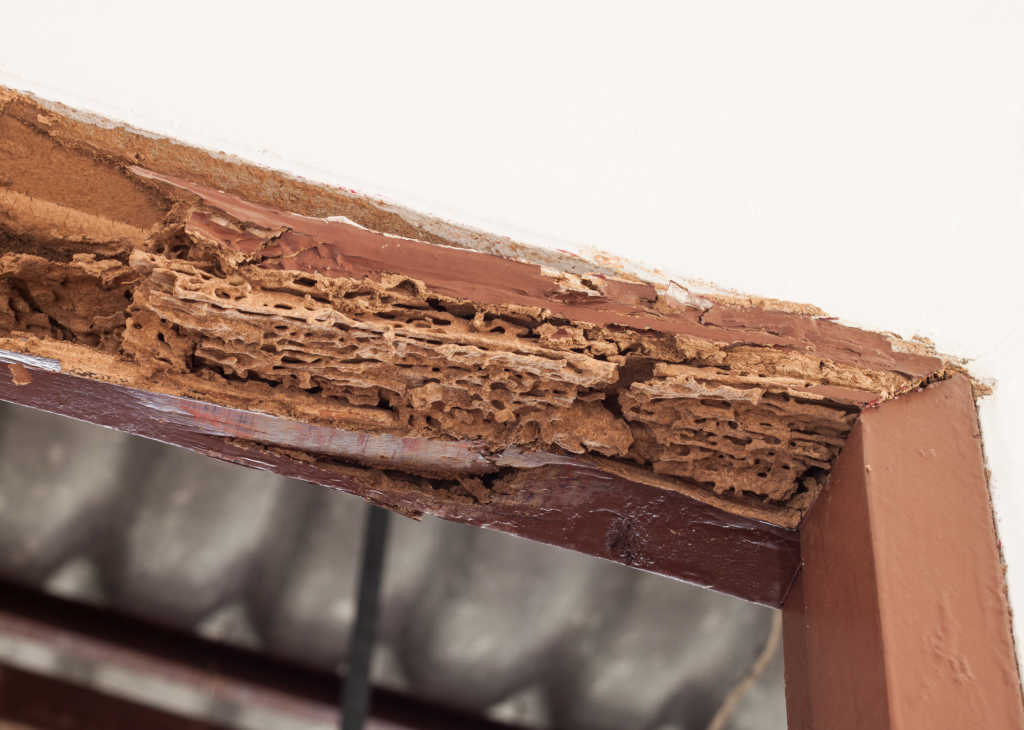 Home owners often ask if they still need to have termite inspection carried out if there is already a termite barrier system in place at their house?
The short answer is YES. Perimeter Pest Control use only the best termite protection systems for your home, however it is absolutely crucial that you have follow up inspections carried out annually to make sure that your home has not been affected by termites. Termites are clever and will take advantage of any new opportunity to invade your home.
To book a termite inspection or to find out more about the different termite barrier systems available for your home, call me on 0427 571 447 or click on the contact form below.
Shane Turner – Perimeter Pest Control Newcastle
Don't forget to follow me on our Facebook Page.
If you live in Newcastle, Lake Macquarie, Port Stephens or Maitland and would like to find out more about termite protection barrier systems, call me on 0427 571 447 or click below to submit an enquiry.