We regularly get asked the question 'how many times a year should I get pest control done' or 'how often should pest control be done'.
The answer will vary depending on what type of pest you are having problems with and the surrounding environment.
Ideally, we tell our clients to have a pest spray carried out annually for good year round protection. However, there are always instances where more frequent sprays or a more aggressive approach may need to be taken to eradicate some pests.
Making sure that your surrounding environment is not contributing to the pest problem can also be helpful. For instance, stacked firewood or mulch left in piles around the outside of the house in your yard can create breeding grounds for cockroaches, or great hiding spots for spiders. White ants also love old timbers that have been left sitting in the yard, so it's a good idea to take a look at what's around your home.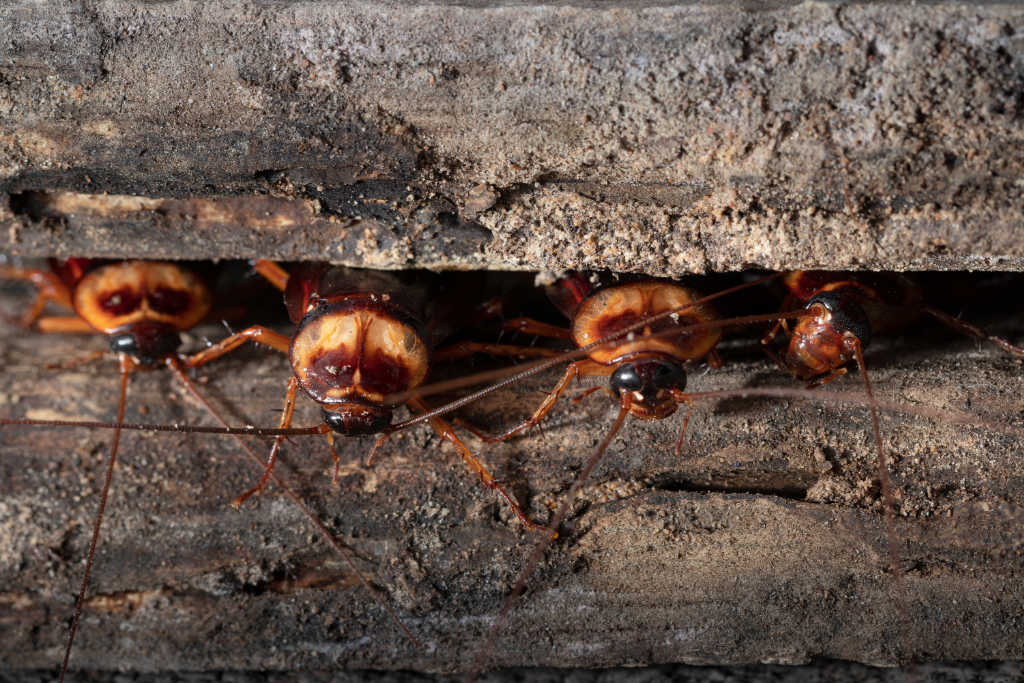 We get lots of calls asking 'how often should I spray for cockroaches'
The answer really depends on whether an experienced pest control expert is carrying out the spray, or you have purchased an over the counter product and carried out a spray yourself.
Taking the DIY approach can seem lot a cheaper option, but it may not give you the results you are hoping for and this may lead to having to spray more frequently. There are different types of cockroaches and experienced pest experts such as myself know all the little hiding spots to treat, so you will generally get a much better result if you contact a professional to conduct the spray for you.
When it comes to cockroaches they do tend to like hiding in dark, warm areas. However, cockroaches do need water sources, so if you have any slow leaking taps that are dripping tiny amounts of water underneath your kitchen or bathroom cabinets, get those fixed! This will help discourage any pests such as cockroaches. Afterall, noone ever wants to find a cockroach sitting anywhere near their toothbrush do they!
Click here to find out more about cockroaches.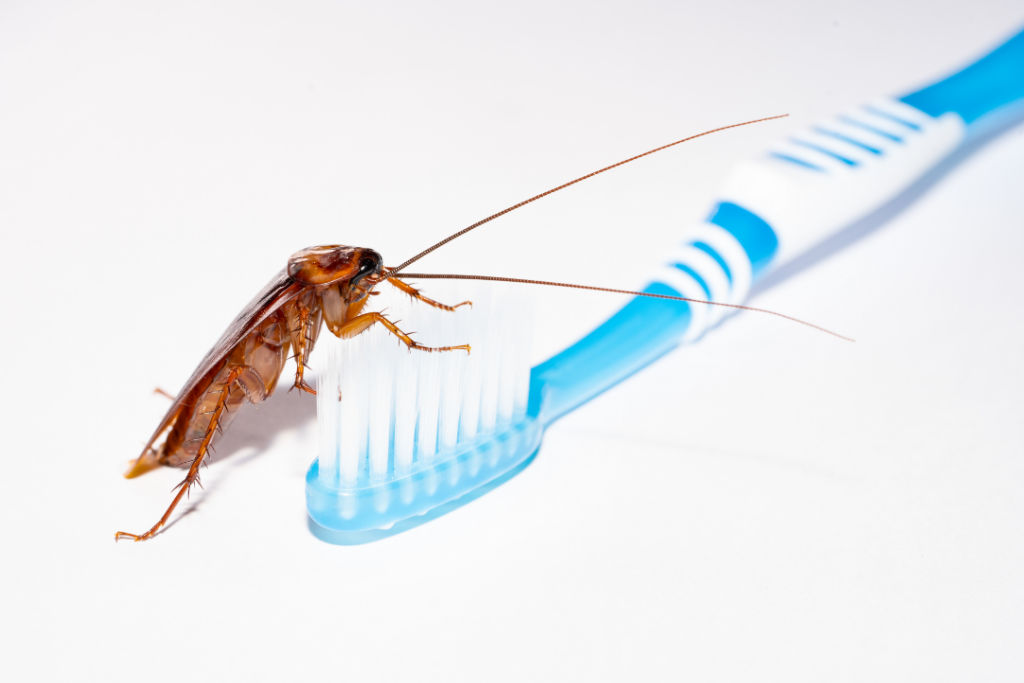 Another frequently asked questions is 'when should I spray for spiders'.
When the weather starts to warm up here in Australia and we start spending more time outside, you will notice spiders and spider webs around your windows and doors more. Spring is a great time to have a professional spider spray conducted on your home or business.
The common black and brown house spider webs that you see in the corners of your ceilings and doorways inside, can easily be removed with a soft broom. It's best to remove the cob webs just before you intend to have a spray completed. Cleaning the cobwebs first, means you can keep an eye out for any new webs that may indicate that spiders are still present.
Redbacks spiders are also very common in Newcastle, Maitland and the Hunter Region areas. They like to hide in sheltered dry areas around your home. When home owners start to notice redback (or Australian black widow) spiders in their garages, garden sheds, mailbox or under furniture inside their homes, it's time to call the professionals in to do a spray. Did you know that redback spiders are often found under toilet seats!
Click here to find out more about spiders.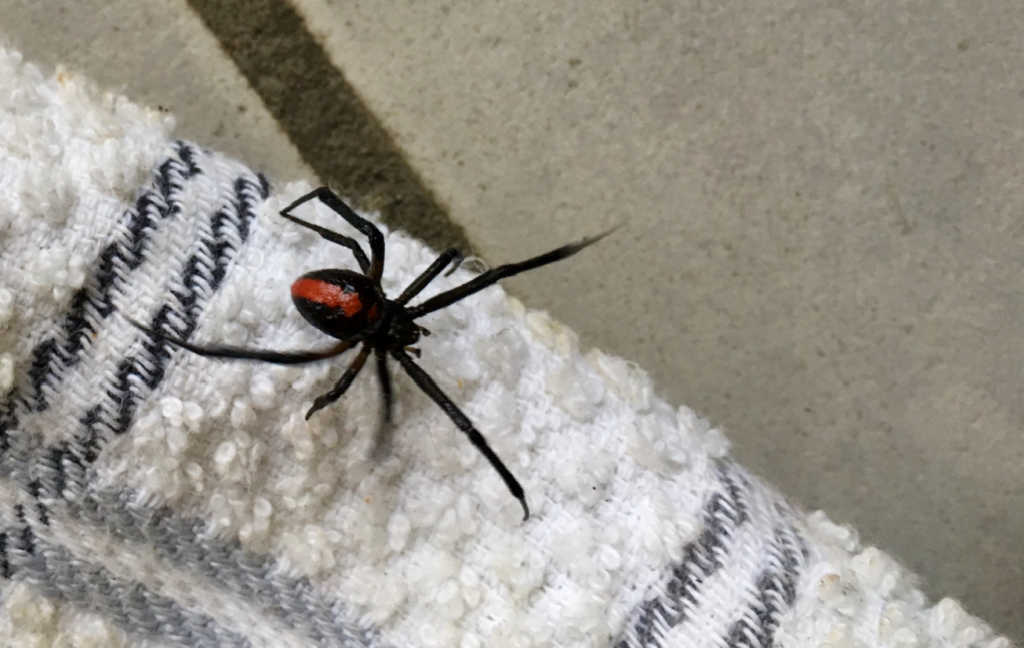 'How often should I spray for ants at home' is another common question
There is no perfect answer. It depends on a number of factors, such as whether you have recently disturbed the ground outside your home completing new building or landscaping works etc
There's nothing worse than coming home to a trail of ants leading to your pantry. Ants are so tiny that they can get in through the smallest of cracks. Having a spray carried out by a professional will get the best results. Pest professionals such as Perimeter Pest Control, can find the source and treat the nest as well as spraying your home inside and out.
In drier months of the year, ants will look for water sources and can be found around taps and on benchtops. For a small insect, they can surprising travel quickly and before you know it you have hundreds of ants trailing through your home. Good cleaning and maintenance practices are the best way to try and avoid ant infestations around the home - block any small holes that you see around the skirting boards of your home and around windows and clean up spills immediately.
Click here to find out more about ants.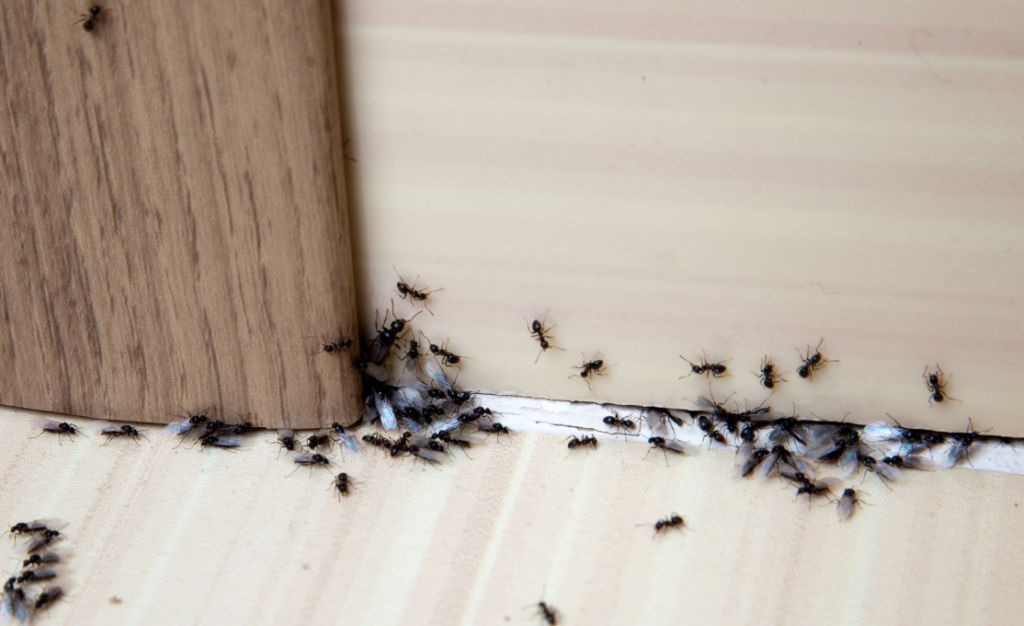 If you live in Newcastle, Lake Macquarie, Port Stephens or the lower Hunter Valley Region and would like to book in a cockroach, ant and bug pest spray give me a call on 0427 571 447 or click here to submit an enquiry.
Shane Turner – Perimeter Pest Control Newcastle
Don't forget to follow me on our Facebook Page.
Get a Free Quote
If you live in Newcastle, Lake Macquarie, Port Stephens or Maitland and would like to book a cockroach, ant and bug pest spray, give me a call on 0427 571 447 or click below to submit an enquiry.